The most powerful anti-aging oil? Tamanu vs argan oil
Natural oils have anti-aging effect so they can replace rejuvenating face serums. Not all of them, though! Two strongest competitors fighting for flawless, youthful skin are tamanu oil and argan oil. Which one is more effective? Check that below.
TAMANU OIL
Pressed from the seeds of tamanu fruit (Calophyllum Inophyllum). It is high in unsaturated fatty acids as well as untypical plant sterols found in this oil only. Thanks to them, tamanu oil has anti-inflammatory, antibacterial effect and acts like a natural antibiotic. In cosmetics, it's the most common in antiaging products.
ARGAN OIL
It is cold-pressed from the seeds of Argan tree (Argania Spinosa). Each drop conceals over 100 various compounds which have a multipurpose effect. Thanks to that, argan oil brilliantly moisturizes, rejuvenates, boosts elasticity, protects against the sun and heat, delivers velvet-like softness and shine. It's suitable for use on hair, body and face.
Which one makes a better anti-aging oil?
Both tamanu oil and organic argan oil are amazing anti-aging substances. You can use both solo or seek them in ready-made anti-aging products. The question is, which one is better.
Hands down, the best antiaging oil is argan oil whose diversity of nutrients makes it:
effectively eliminate free radicals
deliver firmness and elasticity to skin
stimulate natural cellular renewal
improve the color and give a youthful radiance
Qualities of argan oil
People love natural argan oil for its lightness, universality, diversity of nutritional substances and amazing results.
For one liter of this priceless oil, as many as 30 kilos of argan nuts are necessary. The resulting oil is goldish, not too thick and feels very smooth once you apply it to skin. If it's pressed using a traditional method and not purified, it may have a subtle nut aroma but it isn't irritating in a high-quality oil.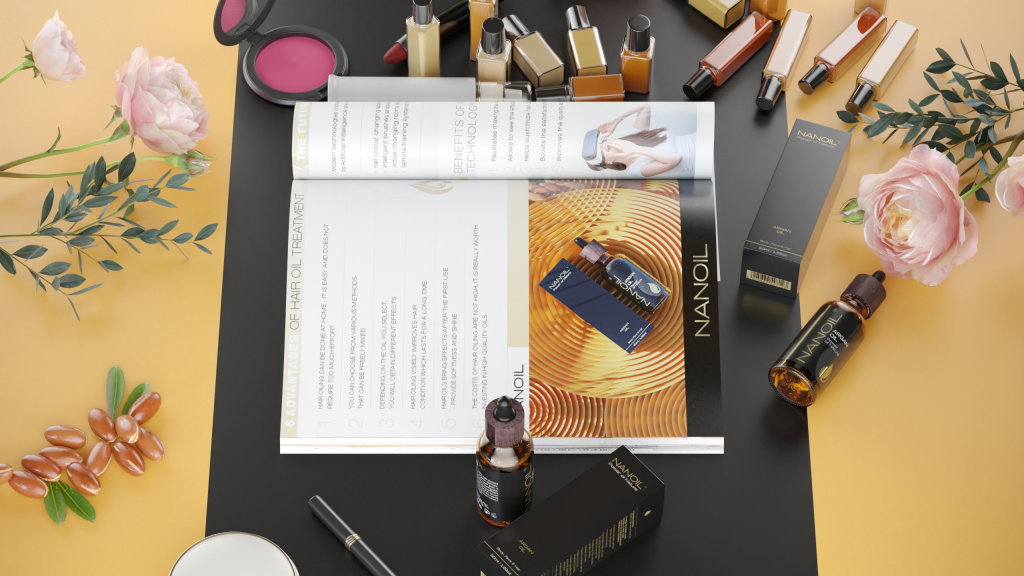 You should also know that each argan oil drop holds a set of essential substances, most of all, EFAs, vitamin E, squalane, phytosterols and a natural sunscreen. Interestingly, the combination of fatty acids is perfect whereas the oil is higher in vitamin of youth (E) than olive oil.
The best argan oil, aka Nanoil
If you want your beauty care to be effective, go for highest-quality products. Nanoil argan oil is one whose high value flows from the fact it's:
cold-pressed and unrefined and thus contains the biggest number of nutrients
free from useless additives: 100% organic argan oil, without synthetic aromas, colorants, preservatives
based on argan oil certified by Ecocert quality seal, which means sustainable agriculture
cruelty free, not tested on animals, without animal-derived substances
Nanoil argan oil is the best substance you can provide to your skin, hair and nails; especially, when you want an antiaging effect since argan has bigger rejuvenating potential than tamanu oil.
How does Nanoil argan oil work?
Supposedly, a cosmetic's value is measured by effects it gives. It's a good thing! The effectiveness of Nanoil argan oil takes it to the podium in the competition for the best oil for body, face, hair and nail care. It gives a full range of effects.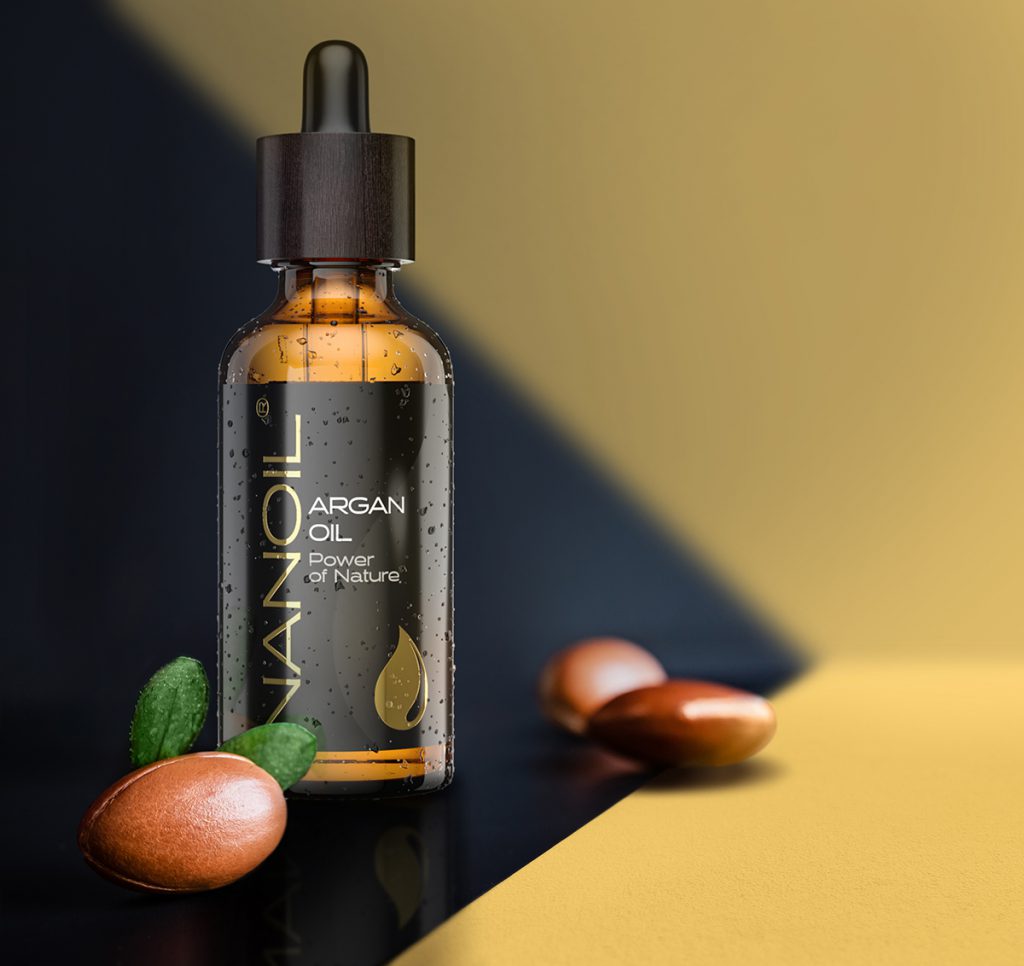 Keeps sufficient moisture levels, prevents dehydration.
Nourishes from within, strengthening and stimulating repair.
Provides cell renewal, rejuvenates and improves the appearance.
Adds velvet-like softness, smoothness and healthy gloss.
Increases skin's elasticity, reducing e.g. wrinkles.
Protects against harmful UV radiation.
Secures against temperatures e.g. heat styling.
Soothes various skin irritations.
Speeds up healing process e.g. of minor wounds.
Repairs and strengthens very weak hair.
Used on a regular basis, it may stimulate faster hair growth.
Works as a nail–repair conditioner.
If you want to get to know the effect of Nanoil argan oil better, pop in here.